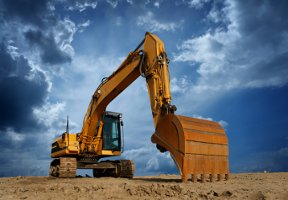 CONEMIXT: Parts, equipments and service for forklifts and CATERPILLAR heavy machinery
Conemixt company, ISCIR authorized BVPTR3/TIPB/159/2007, offers consultancy and technical support for forklifts and CATERPILLAR heavy machinery. Our clients have at their disposal a quick and efficient online quotes, E-Quotes system.
Conemixt is a supplier of original and after-market products for forklifts and CATERPILLAR construction equipment and sells undercarriages made in Italy and BALDWIN filters.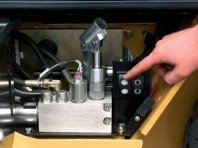 Services for Forklifts and CATERPILLAR Heavy Machinery
Service Contractsfor forklifts and construction machinery.
Consulting and Technical Inspections
Full Service Contracts: Maintenance, support and repair, including the requiered parts.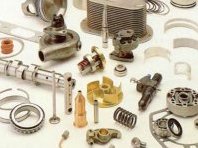 Mechanical Parts, Undercarriage, Equipments for CATERPILLAR machinery and Filters
Our products include over 90.000 references available for our clients.
The high quality of our products, sustained by an extensive array of parts for each product family, permits us to offer high professional results, for every CATERPILLAR machine.
We offer you E-Quotes online, quick and free of charge!